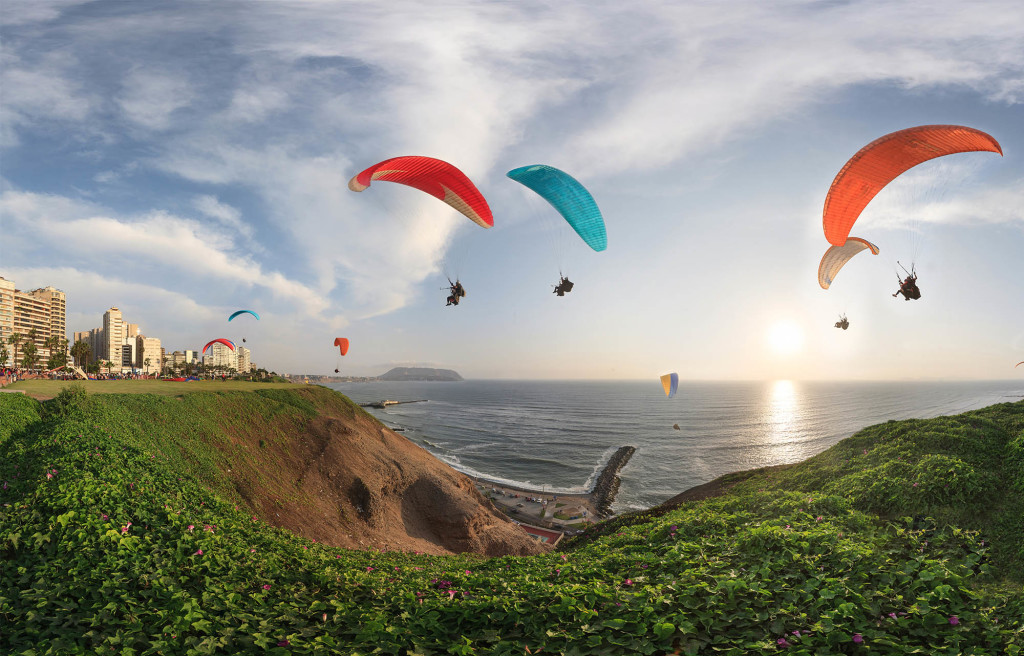 The world is yours to discover with Club Exploria!
It's a proven fact: taking regular vacations with family and friends enhances the quality of one's life! And enhancing members' quality of life by bringing the world closer for families to discover together and create memorable vacation experiences is what Club Exploria is all about!
Where do you dream of vacationing next? Your exciting journey with family and friends can be closer than you think. The world is a big place to explore and membership with Club Exploria provides the compass to discover it, continent by continent.
Members have the opportunity to embrace a whole new vacation world – a world where new destinations are discovered and exceptional vacation memories are created which will provide the foundation for the stories member families will share for years to come. Club Exploria is a community of owners who share a desire for a flexible and individualized manner of vacationing. Within the Club Exploria resort portfolio, members discover a wide collection of travel destinations and other vacation benefits, each designed to meet the changing needs and desires of the Club's members.
The world awaits. Where will you choose to explore?