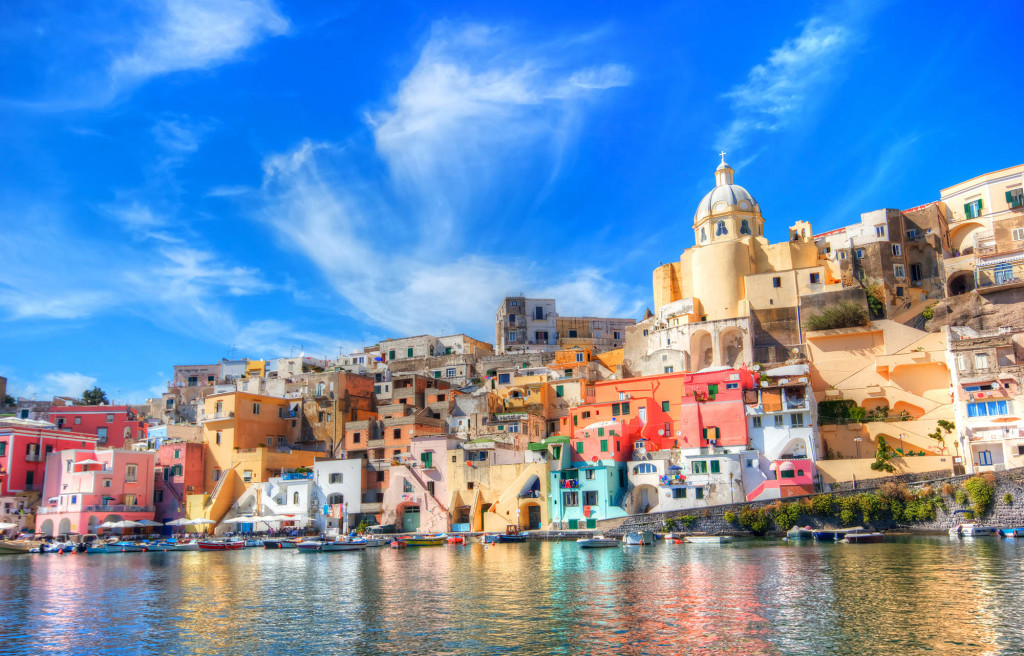 Most everyone loves to vacation, how about you? If you are like many, you've probably found yourself at one time or another thinking, "I can't afford to go on vacation this year." Perhaps one of the greatest benefits of owning a timeshare is that you are pre-paying for your future vacations at today's prices. Timeshare vacation ownership guarantees regular vacations, with all the relaxing and rejuvenating benefits of vacationing.
When you compare renting a traditional hotel room (plus eating every meal out) to a timeshare vacation, you will quickly see the value of a timeshare vacation.
And if you ask timeshare owners what they value most about their vacations, they will say: flexibility, affordability, variety, exchange, and comfort.
Flexibility
Virtually limitless vacation choices
Different world-wide destinations, resorts, and times of the year from which to choose
Variety
Floor plans from studios to two- and three-bedroom villas, even houses
Flexible vacationing in a variety of locales around the United States and all over the world
Exchange
Visit your "home" resort each year, or exchange your stay to visit other resorts and destinations
Exchange for cruises and other travel and vacation options throughout the world—choices that suit your lifestyle
Comfort
A "home away from home—only better"
Spacious floor plans
Home-like amenities
Fully-equipped kitchens with dining areas
Washers and dryers
Multiple bedrooms and TVs
Privacy and space to unwind
Discover more about what makes vacationing with timeshare a unique and memorable experience. Link here to visit VacationBetter.org and learn more about the vacation ownership industry and its nearly 8 million owners.
Club Exploria: An introduction
Club Exploria Destinations
The Club Exploria Difference